Ontario's North Economic Development Corporation
Ontario's North Economic Development Corporation (ONEDC) is comprised of the 5 Northern Ontario communities (Sault Ste. Marie, Sudbury, Timmins, North Bay and Thunder Bay) who collaboratively work on opportunities to create, promote, and implement economic development partnerships throughout Northern Ontario.
Invest Northern Ontario
Sault Ste. Marie
Sault Ste. Marie is strategically located at the centre of the Great Lakes bordering the U.S., and features a "best of both worlds" lifestyle and a variety of industrial infrastructure.
Greater Sudbury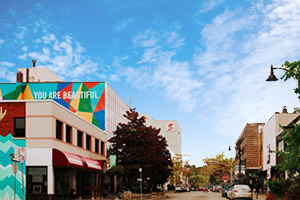 Greater Sudbury, a multi-cultural and bilingual community, is a regional centre for industry, commerce, health services, retail, government services and education.
Timmins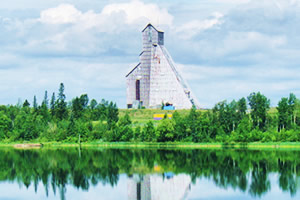 Since the gold rush of 1909, mining continues to be important to Timmins' economic base. In recent years, the city has become a regional centre for health, government and education.
North Bay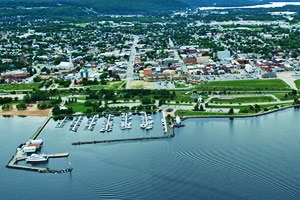 North Bay is a regional centre with a trading area of 112,000. It has a diverse economic base and is home to over a dozen multi-nationals providing highly engineered products and services to global markets.
Thunder Bay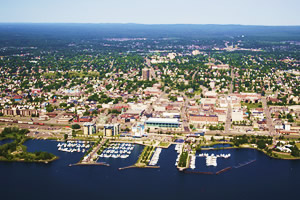 Thunder Bay is a regional centre and the "Gateway to the Great Northwest". With a population of 109,140, the city is the largest metropolitan centre in Northwestern Ontario.
Northern Ontario Exports Program
The Northern Ontario Exports Program is a pan-northern initiative designed to assist Northern Ontario based SME's take advantage of global opportunities and to "kick open the doors" to new markets for the innovative products and services that Northern Ontario Companies have to offer.
Testimonials
"Since 2011, the Northern Ontario Exports Program has provided companies like Maestro Digital Mine with resources and funding valuable at every stage of export development."
Michael Gribbons, President, CEO & Co-founder, Maestro Digital Mine, Sudbury